Latest news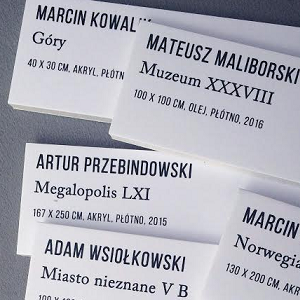 Dystans Gallery has been filled with paintings of young talended artists: Przebindowski, Maliborski, Słota, Czarnecki, Kosin, Kostenko… Different topics and different techniques have one thing in common – extraordinary talent which we are honoured to present and popularise. Scale and size (167 cm x 250 cm) of Artur Przebindowski's paintings literally took over the gallery. […]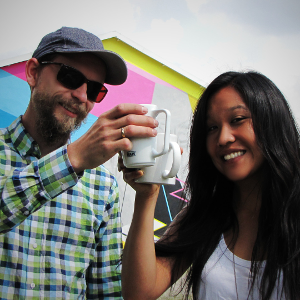 Are you ready to join the ultimate adventure of painting the mural "W like Wieliczka"? Thanks to Polish-American cooperation of Marcin Kowalik (PhD of the Academy of Fine Arts in Krakow whose works you can see in our art gallery) and Kat Lam (muralist and illustrator from Brooklyn) the wall of the Salon 4Style overcame a total transformation.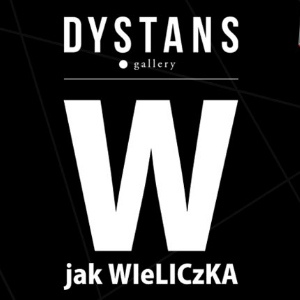 Murals suddenly turn up in the towns. And not without reason! Street art livens up the space and makes it more interesting for its residents.
Display all posts
About us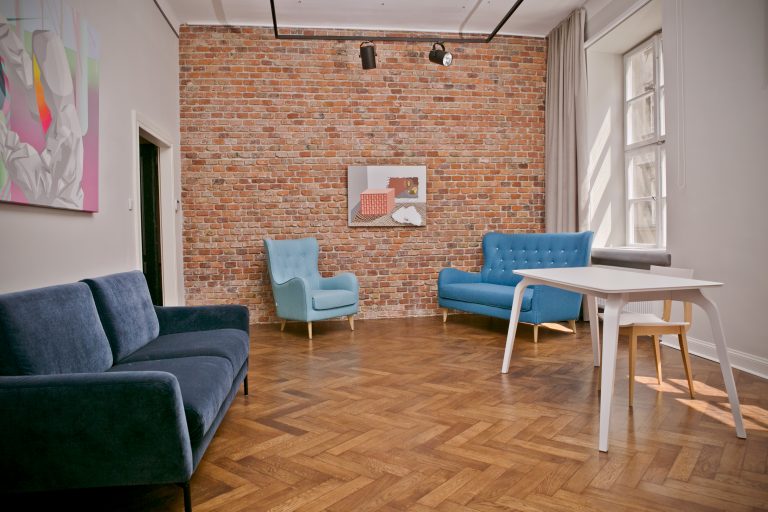 At the Dystans Gallery we carefully observe Polish modern art. We want it to - as a litmus paper - detect emerging trends and popularize those that have already existed. Our aim is to support young artists on their way of self-development and allow them to present their art in a friendly environment. Starting the art gallery from scratch we consulted with artists and now we are able to answer their most important needs.
Do you want to know more?
Check
Our activities
Within next 10 years we want to become an actively working cultural institution who will join the leading organisations that sell and promote Polish modern art – not only in our country but also abroad. Our ambition is to make the Dystans Gallery a special place of European importance. Localisation in the heart of the city which has been seen as the centre of artistic life since many years, gives us the chance to be easily accessible for everyone.
---
Visit us
To see our showroom please contact: 530 883 054
Address:
św. Krzyża 14 Street, 31-028 Krakow